Model NO.: YJD

Double-Acting Cylinder Type: Common Cylinder

Trademark: OEM

Transport Package: Plywood Case

Specification: OEM & ODM

Origin: Chengdu

Model NO.: YJD

Double-Acting Cylinder Type: Common Cylinder

Trademark: OEM

Transport Package: Plywood Case

Specification: OEM & ODM

Origin: Chengdu

 
Product Specifications
The YJD 3000 PSI is a high quality welded cylinder with a strong forged steel base. The new YJD model has a screw-in gland that reduces the cylinder profile by replacing the collar style gland. The YJD provides added strength to agricultural implements, compact construction and transportation equipment, as well as waste/recycling applications. The base end clevis extends out 2 inches to ensure greater swing radius and Maximum flexibility. Need more? The cylinders have SAE O-ring ports that allow for easy hookup. Â 




 
Key Features
Intended Use: Double-acting applications Piston: Ductile iron Gland: Ductile iron Tube: Â Precision honed steel Rod: Hard chrome plated End Mounts: Ductile iron female clevises with pins and clips included Tube Seals: Buna O-ring Rod Seal: Deep polypak with B lip design Rod Wiper: Urethane, snap-in Piston Seal: Hallite 755 for prolonged wear resistance with wear ring All Seals: Manufactured to US specificate indicated. Custom colors are available Packaging: Individually poly bagged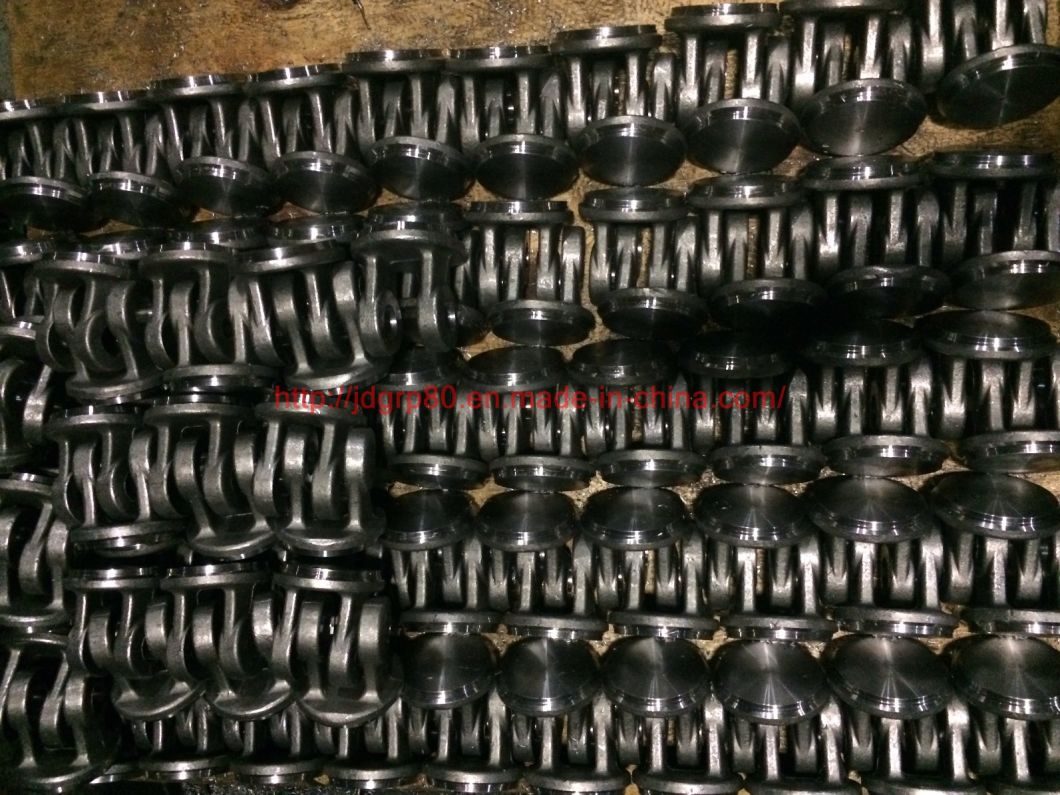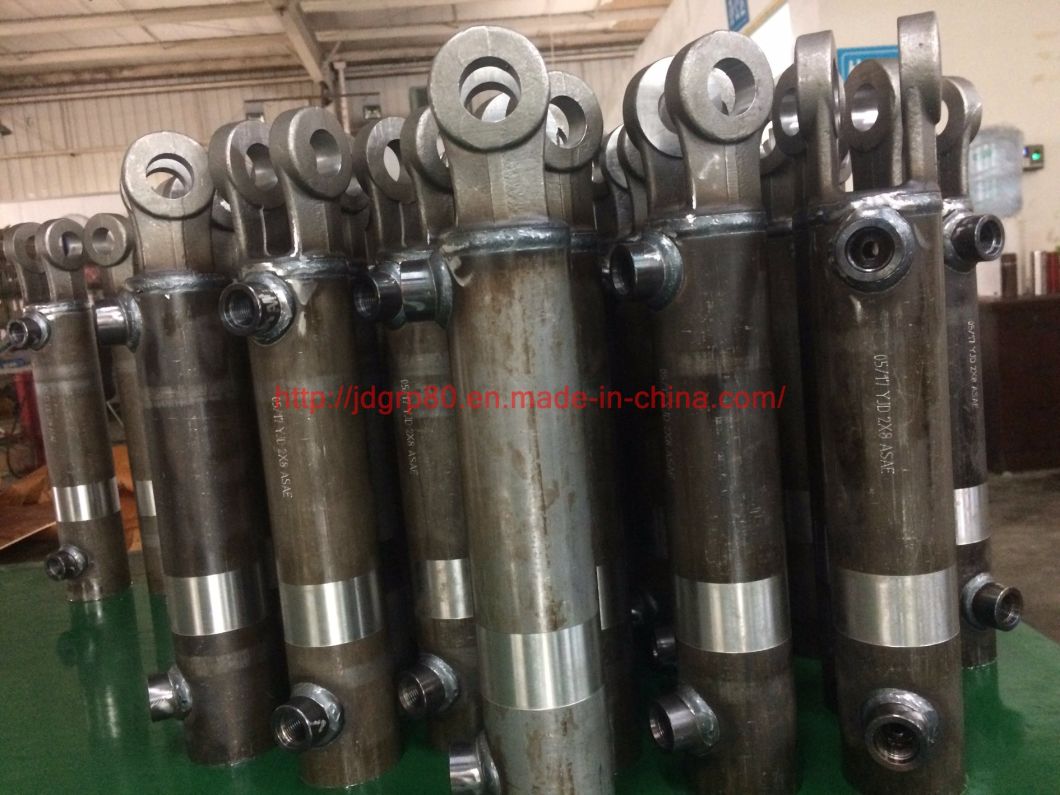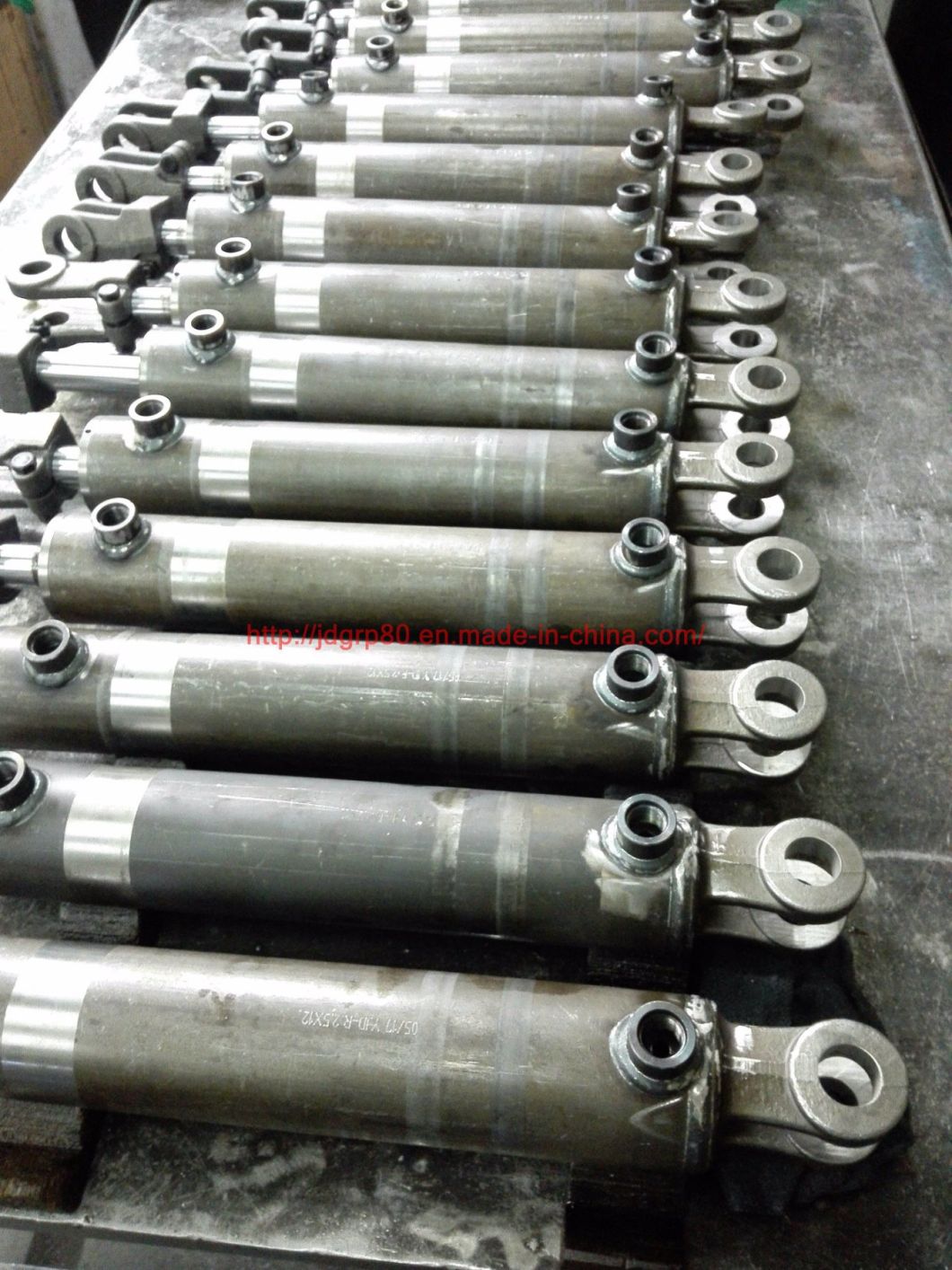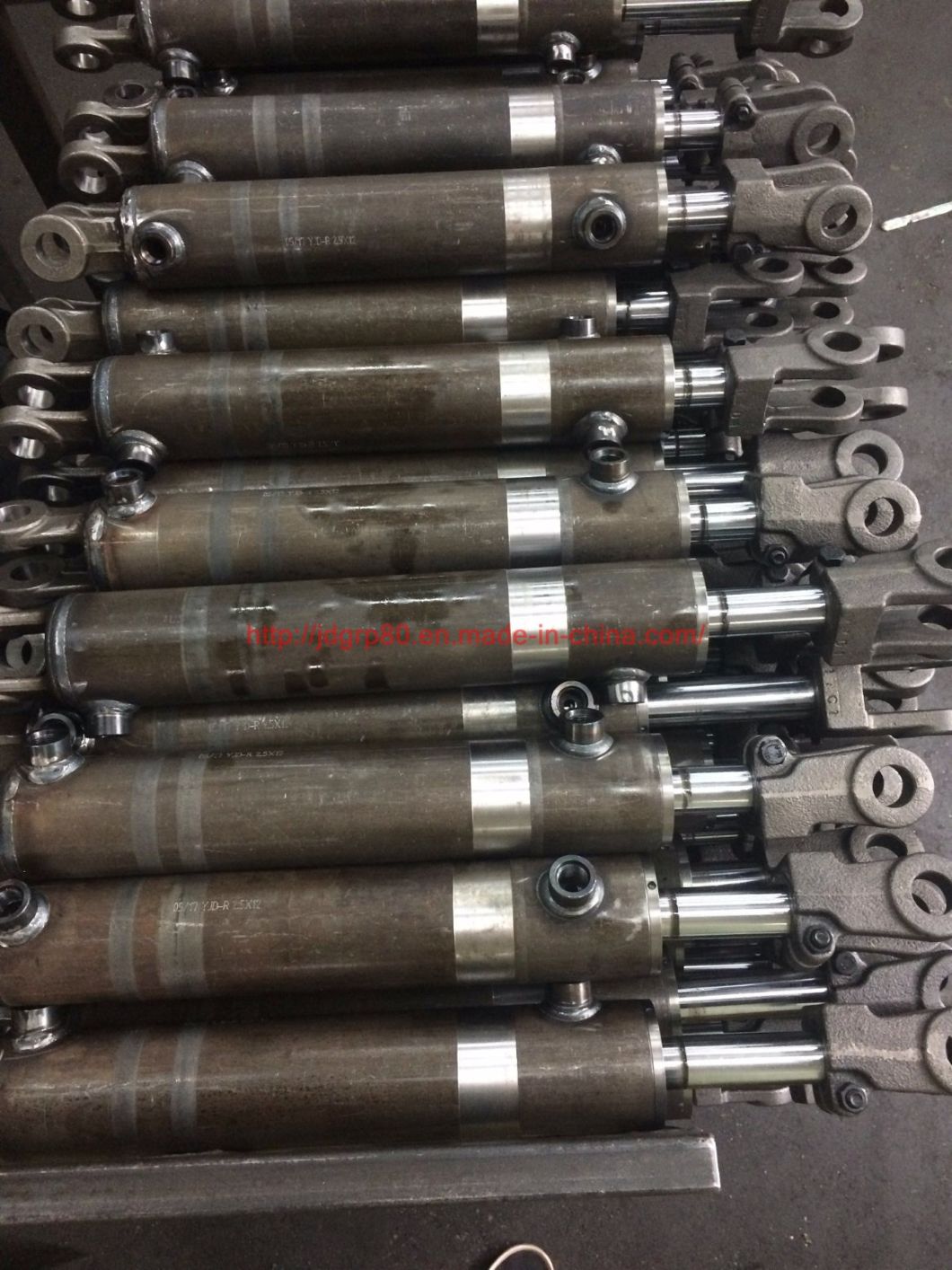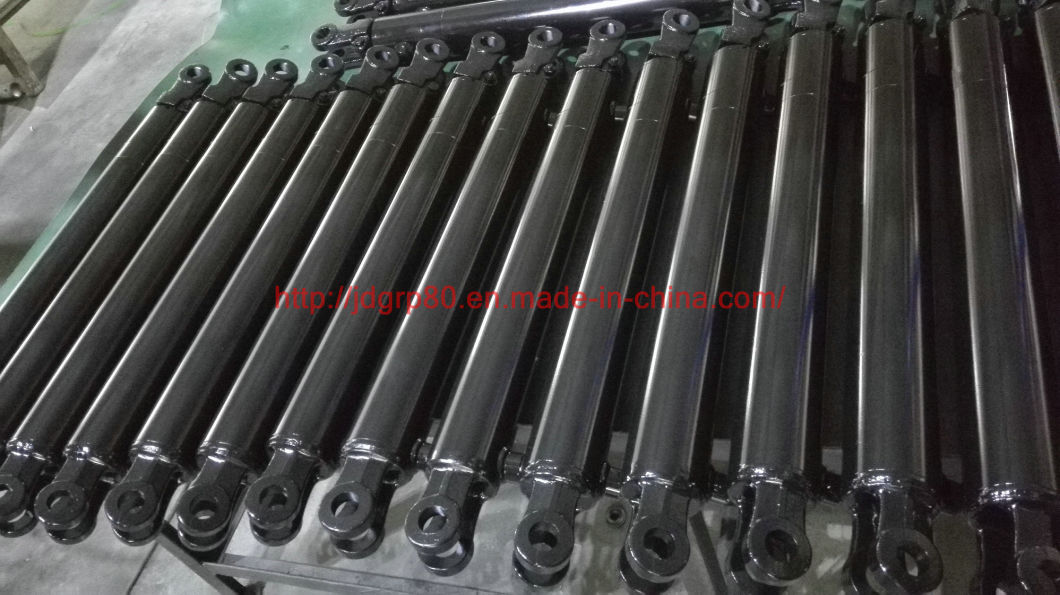 Product Specifications
The YJD 3000 PSI is a high quality welded cylinder with a strong forged steel base. The new YJD model has a screw-in gland that reduces the cylinder profile by replacing the collar style gland. The YJD provides added strength to agricultural implements, compact construction and transportation equipment, as well as waste/recycling applications. The base end clevis extends out 2 inches to ensure greater swing radius and Maximum flexibility. Need more? The cylinders have SAE O-ring ports that allow for easy hookup. Â 




 
Key Features
Intended Use: Double-acting applications Piston: Ductile iron Gland: Ductile iron Tube: Â Precision honed steel Rod: Hard chrome plated End Mounts: Ductile iron female clevises with pins and clips included Tube Seals: Buna O-ring Rod Seal: Deep polypak with B lip design Rod Wiper: Urethane, snap-in Piston Seal: Hallite 755 for prolonged wear resistance with wear ring All Seals: Manufactured to US specificate indicated. Custom colors are available Packaging: Individually poly bagged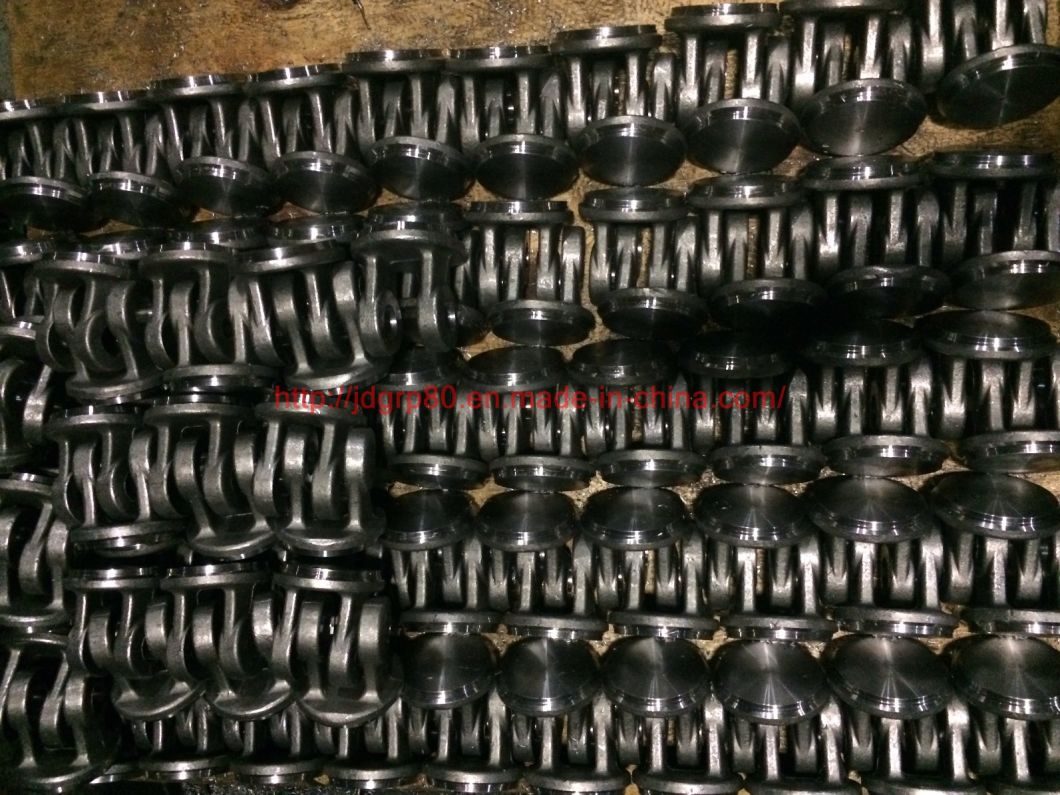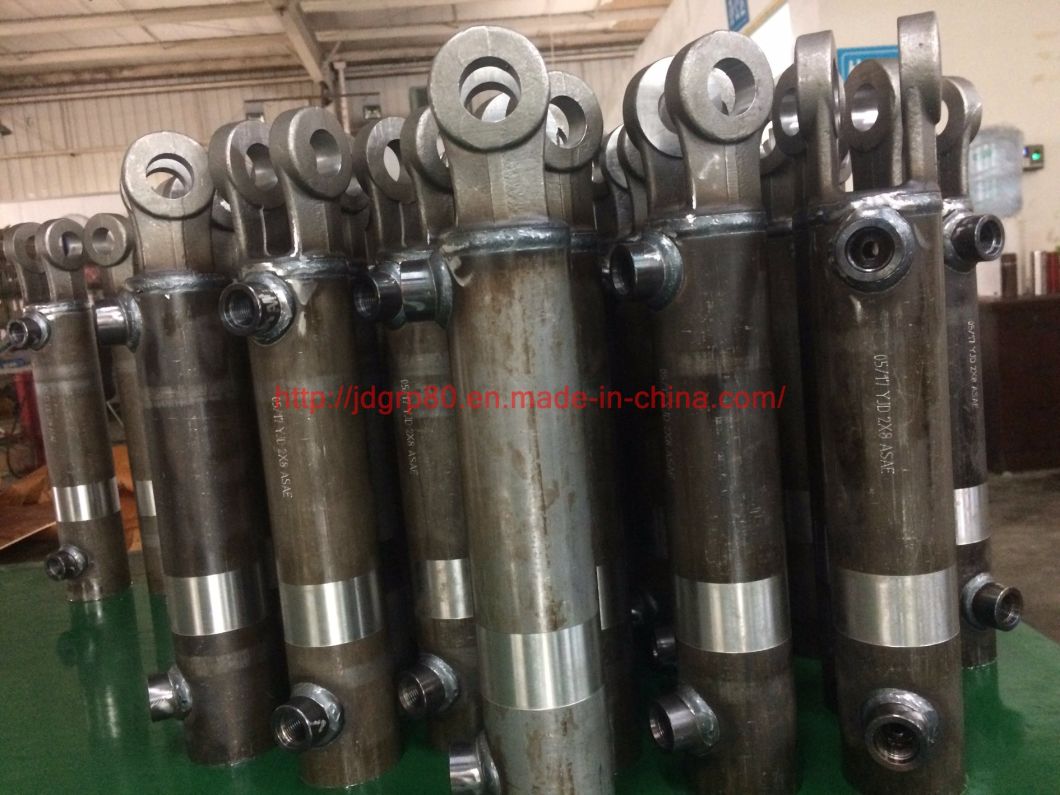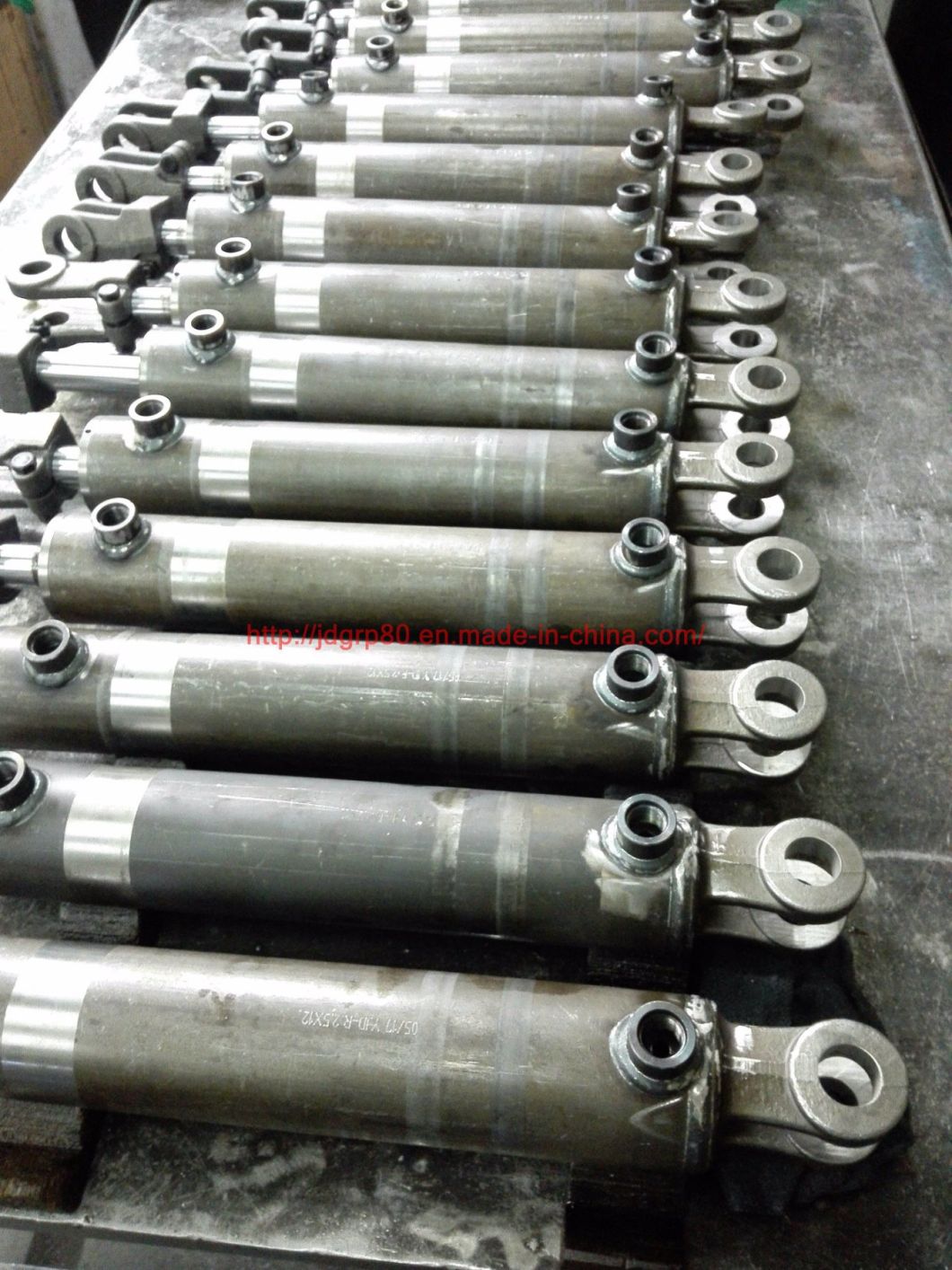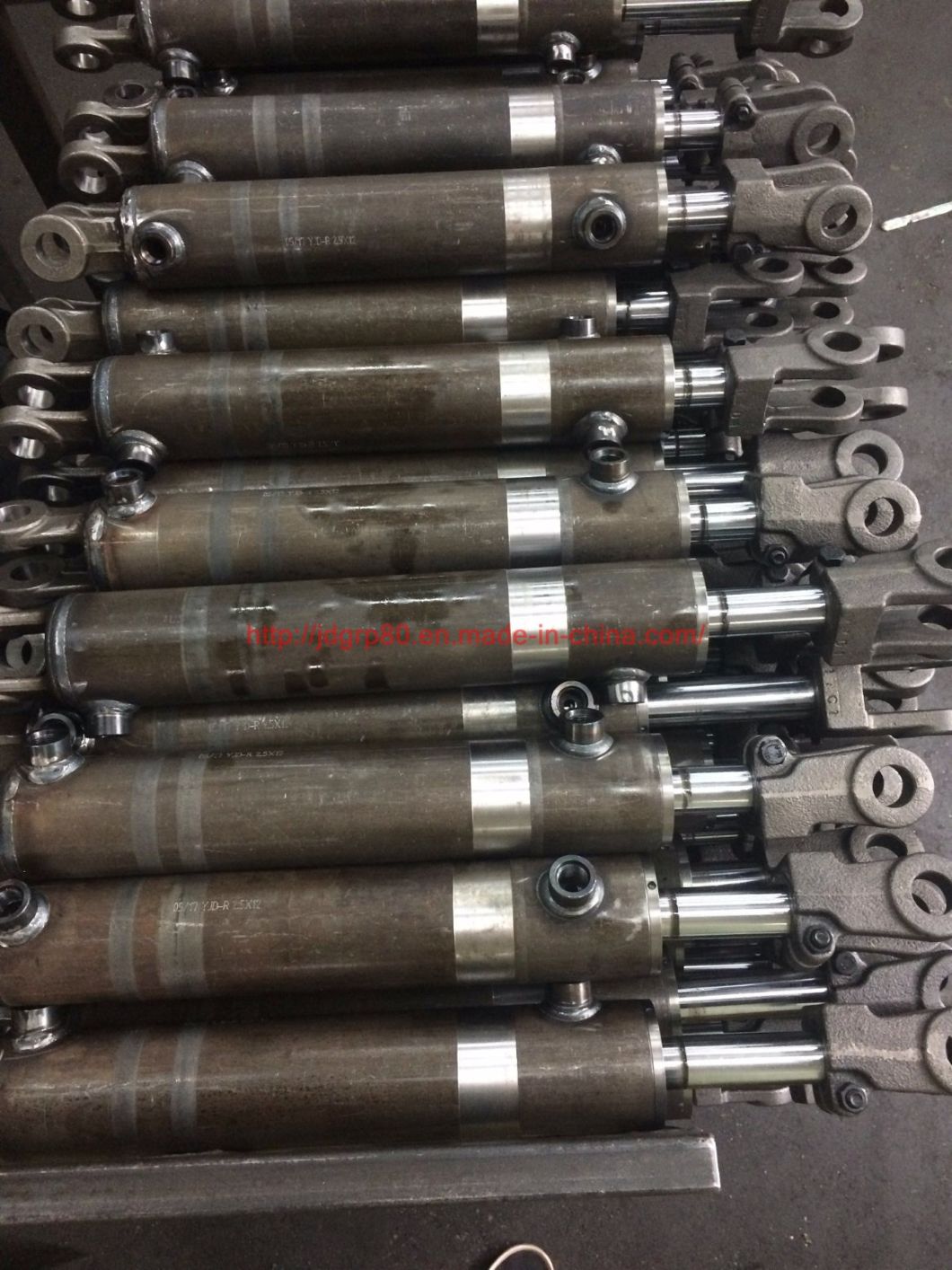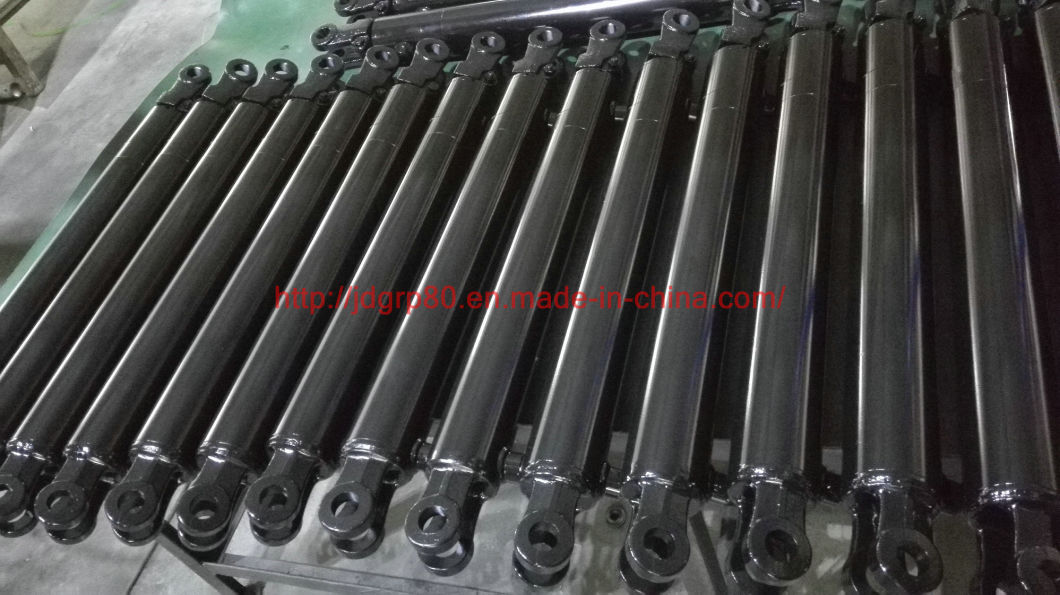 TRACTOR DISC

SYC Tractor disc is Clutch Disc for Massey Ferguson and Fiat tractor.

Such as MF-240, MF-375, Fiat 480, MF-240 PTO, MF-385, Fiat 640, MF-285, etc.

SYC Clutch Disc is made of good quality clutch facing, forging hub and OEM material, using original appearance technology and heat treatment.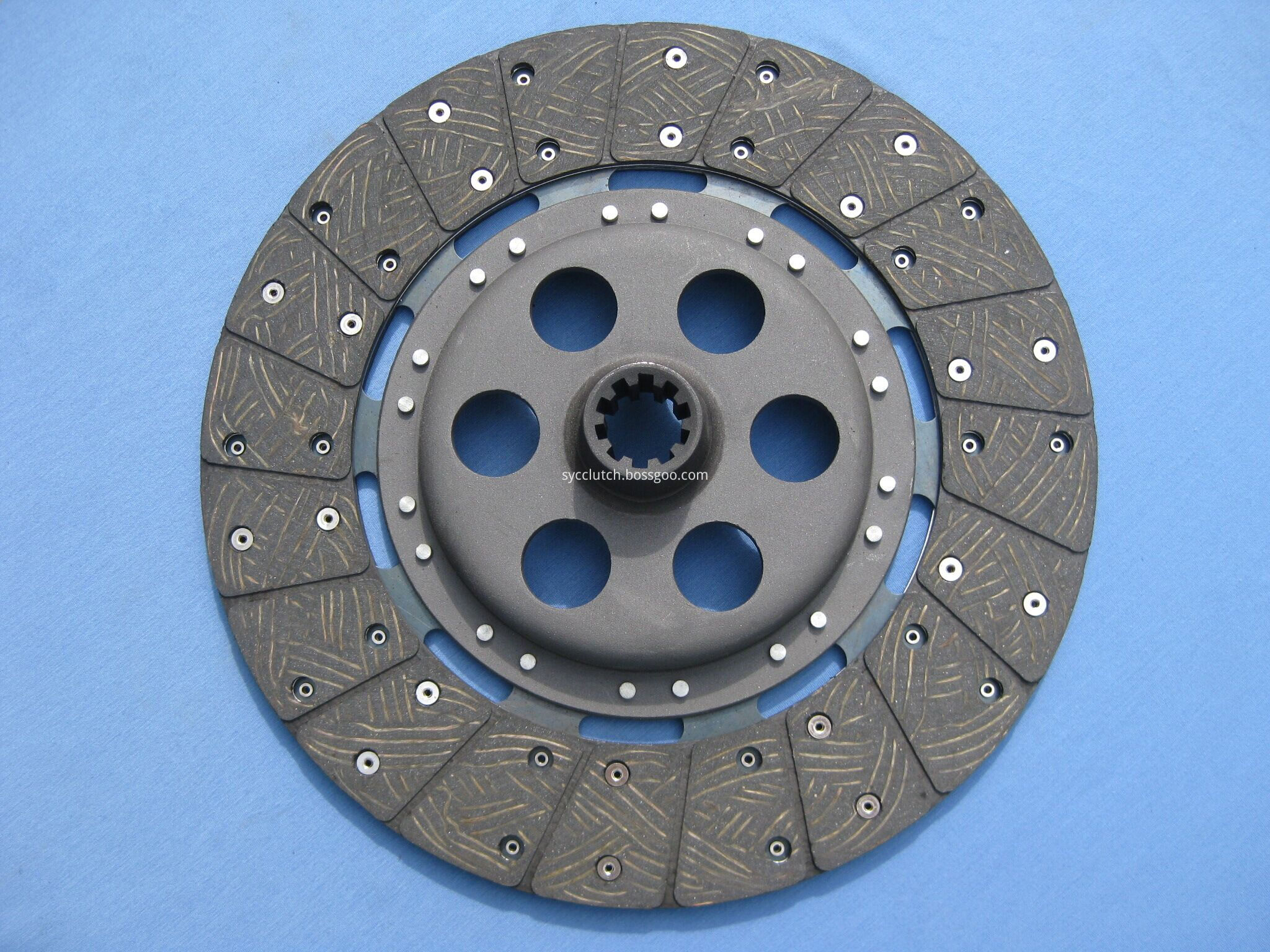 If you have any questions, please contact with us directly. SYC Clutch are produced
With High Quality and Good Appearance. Welcome you can visit our Factory.For
inqury,Please send mail directly to us.


Agricultural Tractor Massey Ferguson Clutch Disc

Tractor Clutch Disc,Truck Clutch Disc,Farm Vehicle Plate,Agricultural Vehicle Plate

Yuhuan Shouyuan Machinery Co., Ltd. , http://www.sycclutch.com