On March 20th, 2019,

Shaanxi Automobile Cummins'

product value experience and large-scale tasting was held in the eastern portal city of the Central Plains Economic Zone---Anyang, Anhui Province, with the theme of "Inheriting the Classical Casting of the Classical Oil Festival".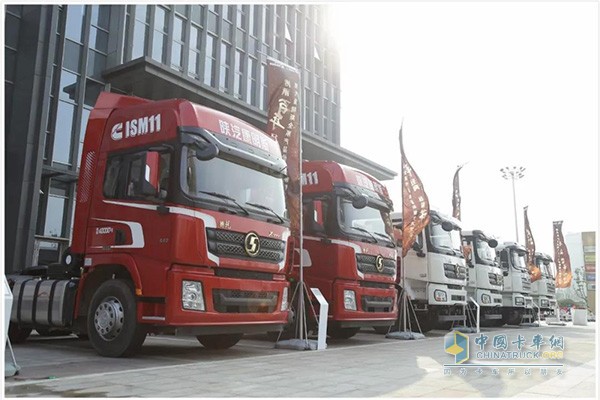 On-site Shaanxi Auto Cummins show car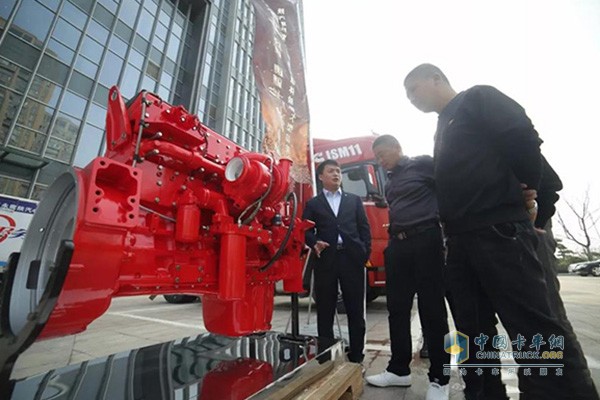 On-site engine display

Xi'an Cummins Engine Co., Ltd. Customer Support Director Cai Xian, Shaanxi Heavy Duty Truck Sales Company Anhui Regional General Manager Hou Bin, Xi'an Cummins Engine Co., Ltd. Southeast Region Manager Li Hu, Shaanxi Fast Asia Sales Manager Liu Jiayin, Deutsche Bank Financial Leasing Co., Ltd. Wei Yongqiang, assistant general manager of the company, Cheng Yukuan, general manager of Xiangyang Yonghui Automobile Sales and Service Co., Ltd., and more than 200 people from the industry, chain, and local Shaanxi Automobile Cummins customers attended the event.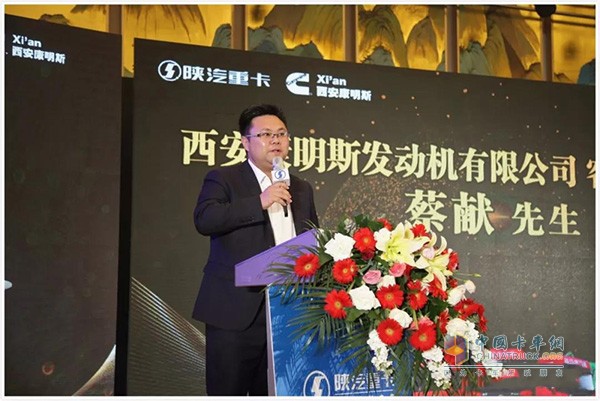 Mr. Cai Xian, Director of Customer Support, Xi'an Cummins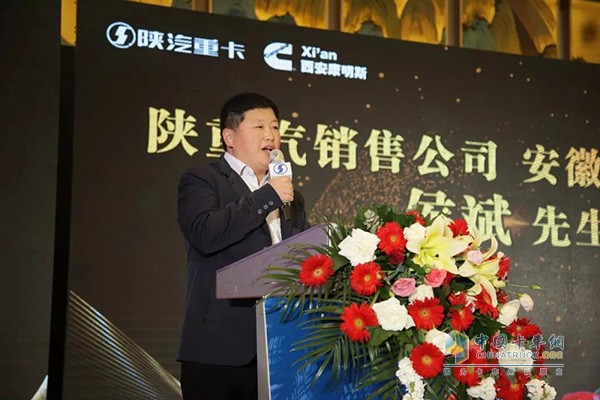 Mr. Hou Bin, General Manager of Anhui Heavy Industry Sales Company, Anhui Province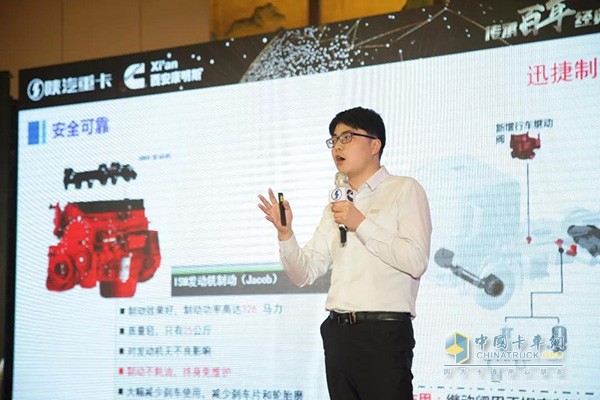 The whole vehicle and engine advantages explain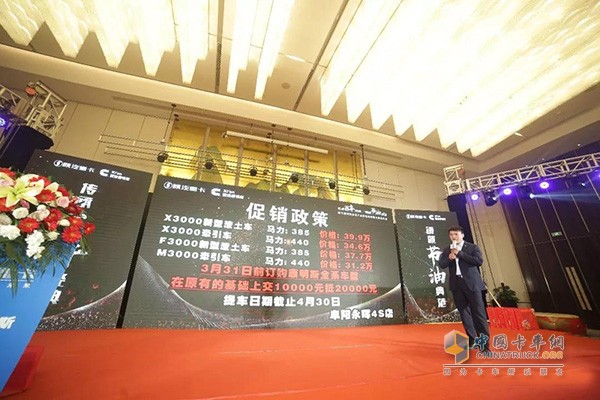 Group purchase policy announced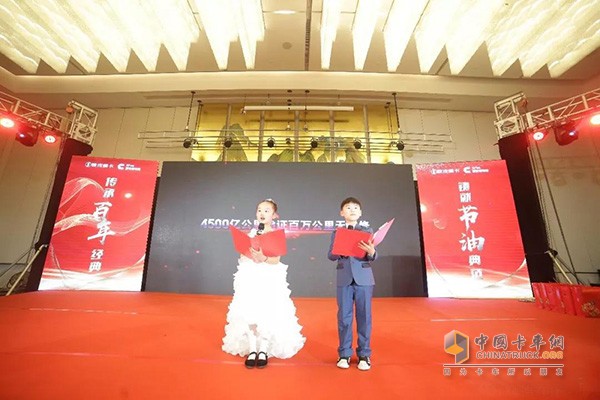 Cummins Centennial Celebration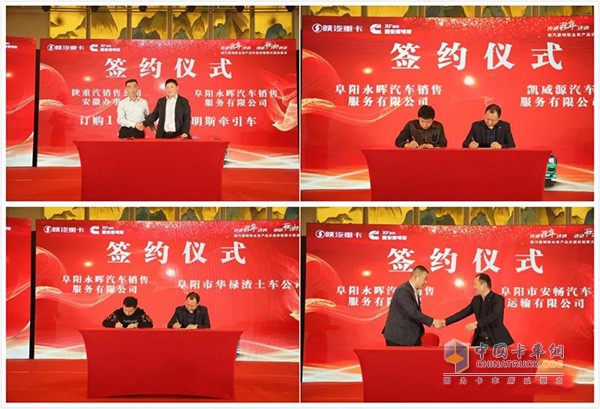 On-site signing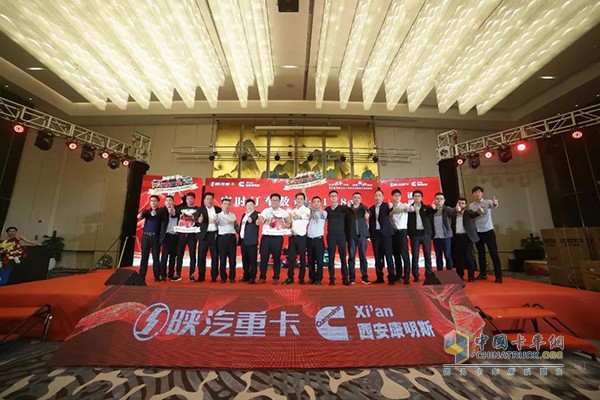 Present occasion

The event eventually harvested more than 130 orders. At the same time, with this large-scale tasting, "Shaanqi Cummins" brand has greatly enhanced its popularity and recognition in this potential market in Fuyang. With the development of logistics and transportation and the regulation of urban construction and transportation in the future, we believe that Shaanxi Auto Cummins tractors and new intelligent environmentally-friendly mucks will shine in this area!

Reading volume: Source: Xi'an Cummins Author: Cold autumn

XTQM series hydraulic truck dumper is truck bulk material unloading device that integrates electric and hydraulic control, and is widely used for bulk materials like grain, forage, cement and coke. The equipment improves production efficiency, saves unloading cost, and creates good economic benefit for the user.

Movable Truck Unloading Platform

Movable Truck Unloading Platform, Movable Truck Tipper, Movable Truck Unloader,Truck Unloading Platform

SHANDONG JINZHONG SCIENCE & TECHNOLOGY GROUP COMPANY LIMITED , https://www.chinagoldbell.com