On June 2, 2015, Shaanxi Automobile Cummins officially unveiled the customer care activities of Xi'an Cummins in Xinjiang Hami. The activities were coordinated by Shaanxi Steam Cummins staff, distributors, and service providers to visit Shaanxi Cummins terminal users, conduct free vehicle inspections and give gift packages.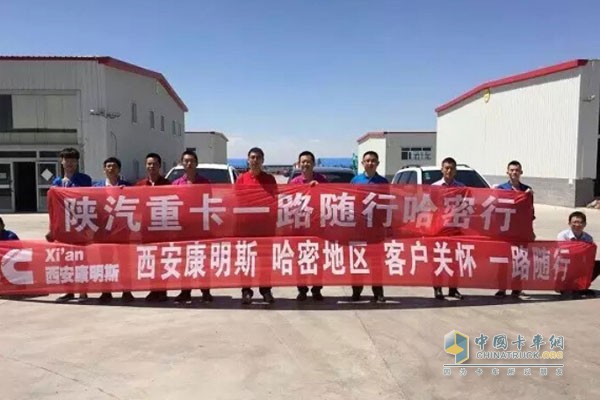 Shaanxi Automobile Cummins, Xi'an Cummins, Hami, Xinjiang, customer care activities

The customer base of Shaanxi Automobile Cummins and Xi'an Cummins Engine in Hami region is well-established. Countless customers have consistently chosen Shaanxi Cummins Engine Products since 2007 to support Xi'an Cummins Engine. In the past, Shaanxi Automobile Cummins has achieved excellent quality and excellence. Power and amazing economics are deeply loved by local customers and have established fraternal relationships with local customers.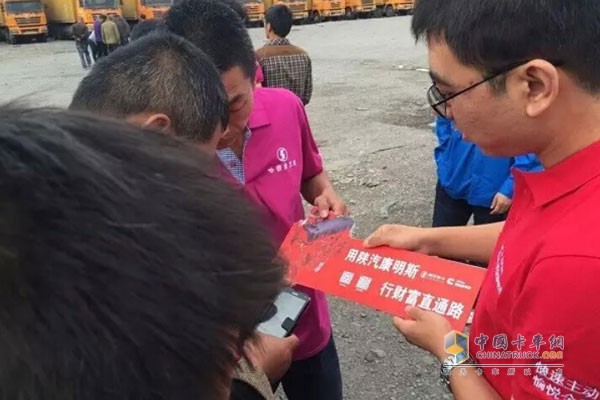 Shaanxi Automobile Cummins, Xi'an Cummins, Hami, Xinjiang, customer care activities

After driving for more than five hours, the caring team arrived at the first stop of the care season – the Hami Maehu Coal Mine. Some of the driver representatives had an intimate discussion with the care project team and praised Shansteel Cummins' customers for their meticulous first-class care services. Despite the dim market, Shaanxi Automobile Cummins has worked hard with customers to solve the problem and let our customers feel at home. In the past seven years of cooperation, it is precisely this kind of mutual trust that has allowed us to walk through countless storms and has always believed that a beautiful future will come.

Shaanxi Automobile Cummins and Xi'an Cummins will provide quick and effective customer support projects for the majority of loyal customers in Hami area to provide better products and services, build a better life together, and practice the brand concept of "using Shaanxi Automobile Cummins, and direct access to wealth". .

Buy truck parts, on the Taobao stalls, multiple discounts waiting for you to take! Http://NewDrain.html

Iron Castings - Cast Iron Valve Parts

Mainly includes: valve body, valve disc, valve bonnet, valve handwheel and so on.

Material: grey iron, ductile iron

The most common used grey iron are HT200 and HT250, ductile iron is QT400, we can also manufacture other high level cast irons, eg. high chrome Cast Iron, SiMo ductile iron.

Our advantages: short lead time, high and stable quality, strict inspection and good service!

We welcome any request from esteemed clients from all over the world.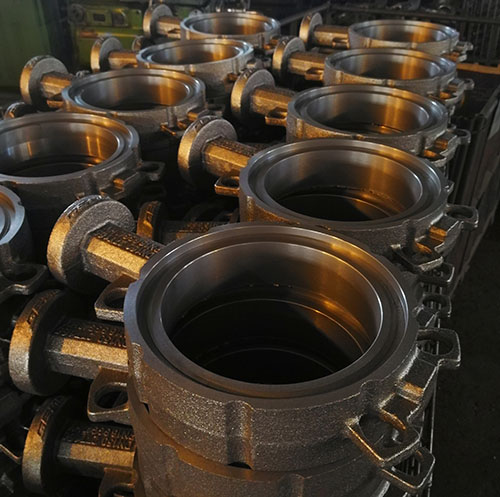 Cast Iron Valve Parts

Cast Iron Valve Parts,Ductile Iron Gate Valve,Cast Iron Valve Handwheel,Cast Iron Valve Casing

Dandong Hengrui Machinery Co., Ltd. , http://www.hrcastings.com